Politics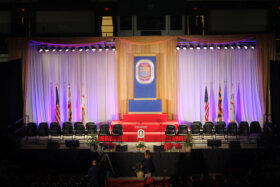 WTOP: Five new members have been sworn in as members of the Prince George's County, Maryland, Council. While District 3's Eric Olson might be considered new, he has also served two terms on the council […]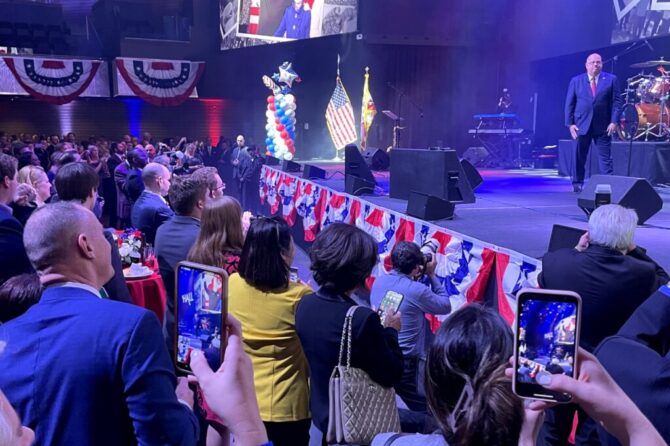 MARYLAND MATTERS: With just seven weeks to go before he leaves office, Gov. Larry Hogan (R) tantalized a throng of supporters on Wednesday evening, declaring — in one of two campaign-style videos — that his […]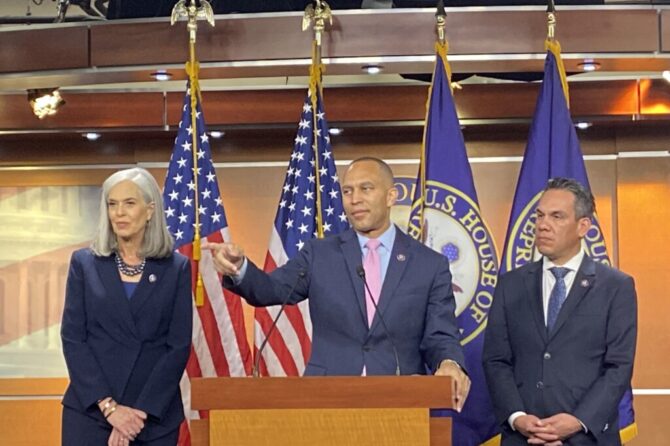 Maryland Matters: The three U.S. House Democrats who have led their party through four presidencies and thousands of floor votes formally passed the torch to the next generation Wednesday, when the party gathered behind closed […]
Economic Development
No posts found.
Hometown Sports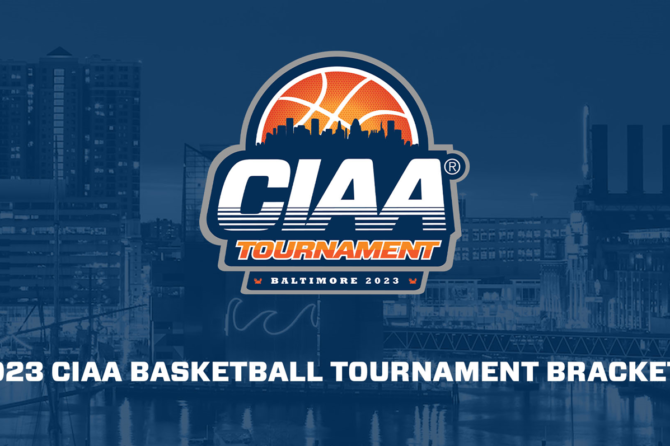 BOWIE STATE ATHLETICS: The Central Intercollegiate Athletic Association (CIAA) announced the brackets for its 2023 Women's and Men's Basketball Tournament. Bowie State women's basketball earned the No. 4 seed and Bowie State men's basketball were named the […]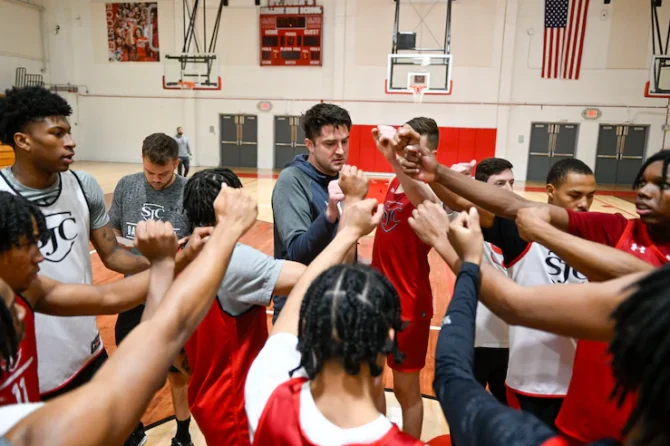 WASHINGTON POST: Some 20 minutes after his team earned a 75-67 win over Bishop McNamara on Tuesday night, St. John's guard Malik Mack was laughing in disbelief at how intense the final minutes were. The […]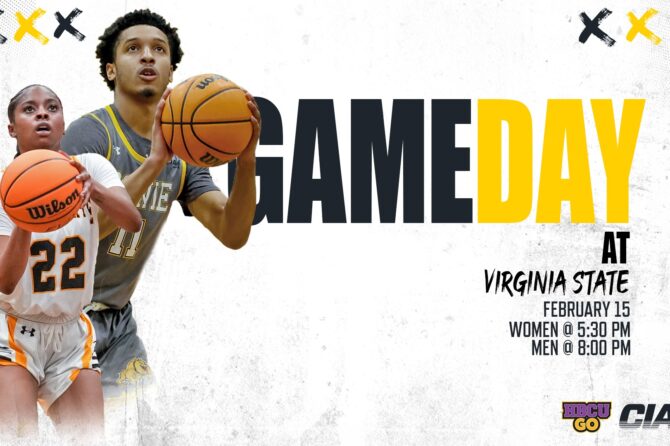 BOWIE STATE ATHLETICS: The Bowie State men's and women's basketball teams will travel to Ettrick, Va., on Wednesday, Feb. 15 for its road finale against Central Intercollegiate Athletic Association (CIAA) foe Virginia State in a […]

Local News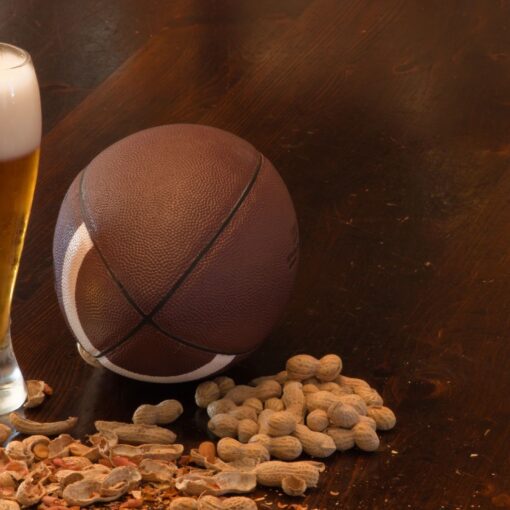 WTOP: Wagering through sports betting apps and at retail sportsbooks in Maryland fell to $254.5 million in June, a drop of 20.5% from May. BetMaryland.com said the drop is likely seasonal, based on annual trends in […]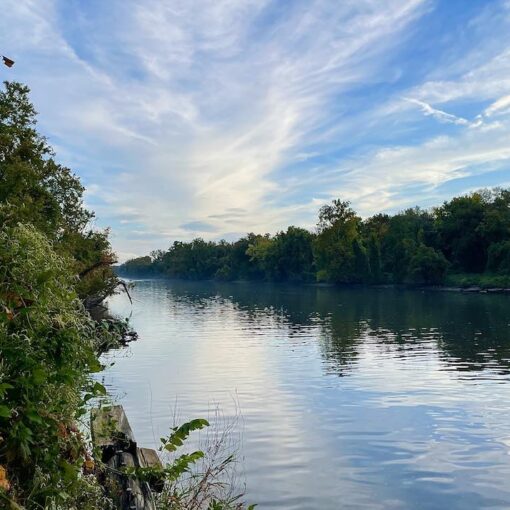 HYATTSVILLE WIRE: You can legally swim in the Anacostia River for a few hours this Saturday, July 8. Swimming has been illegal in the river since 1971 due to pollution, but infrastructure improvements and other […]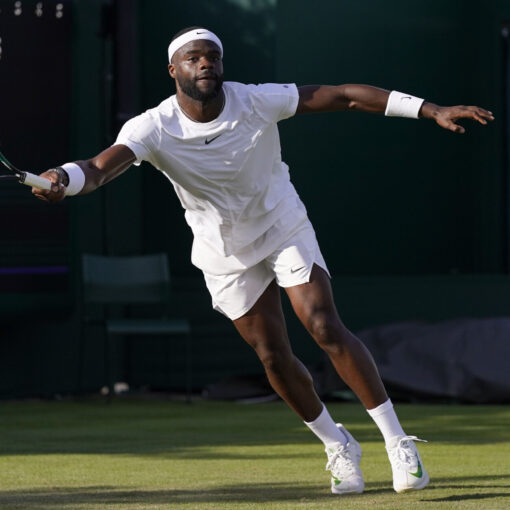 Associated Press: Frances Tiafoe is still waiting on his sneakers from Travis Scott. The American tennis player, who advanced to the third round at Wimbledon on Thursday, playfully nudged the rapper to send him a […]
Wellness
By Stephanie Gaines-Bryant Many of us felt like the weight of the world was on our shoulders during the COVID-19 pandemic due to work, family, and financial worries. Now, you may be noticing some extra […]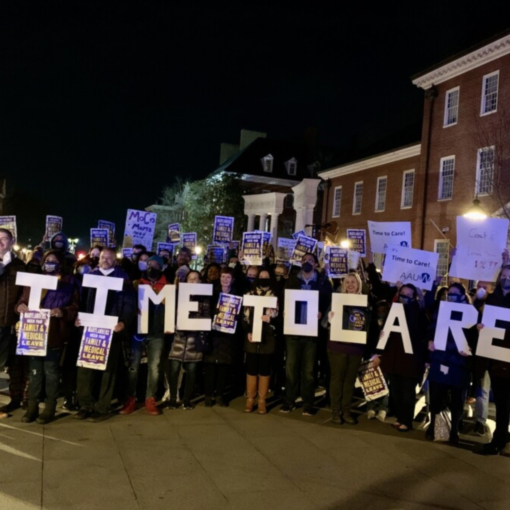 Key committees in the Maryland Senate and the House of Delegates moved forward with a measure that would establish a statewide paid family and medical leave program, but proposed different paths to get there. The Time […]
By: Alicia Abelson With coronavirus cases on the decline in Prince George's County, health officials said Wednesday that the Maryland county will shut down a vaccination clinic and one of its COVID-19 testing sites. The […]
Upcoming Events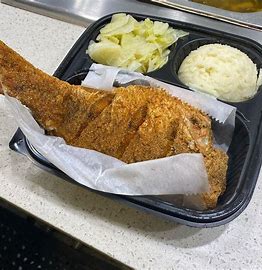 The Prince George's County Council, during session on Tuesday, June 7, 2022, unanimously adopted CR-077-2022, legislation recognizing the Sunday through Saturday period that includes the County's Juneteenth celebration, as Prince George's County Black Restaurant Week. […]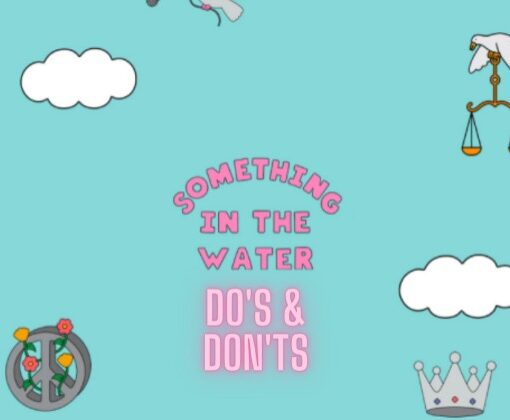 WASHINGTON (WDVM) — The Something in the Water Festival is opening its doors in Washington, D.C. for the first time this Friday. As people prepare to head to the festival, here are some guidelines from […]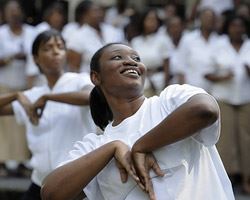 The Department of Parks and Recreation in Prince George's County, part of the Maryland National Capital Park and Planning Commission, is pleased to announce its 2022 Festival for Juneteenth: the oldest nationally celebrated commemoration of […]
Community Resources
No posts found.
Meme of the Week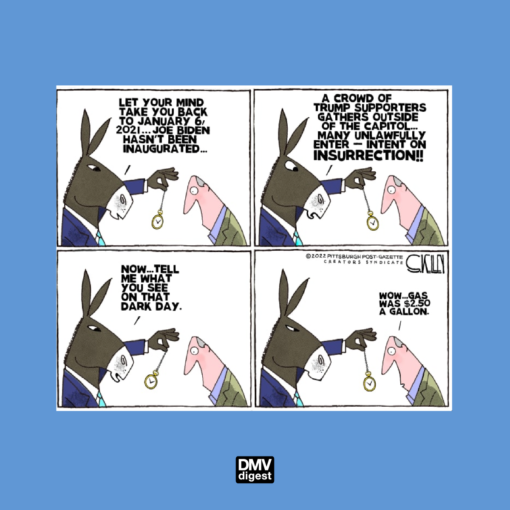 Check out the Meme of the Week for January 2 to 6 from Steve Kelly from the Creators Syndycate. Author DMV Digest Staff View all posts