Politics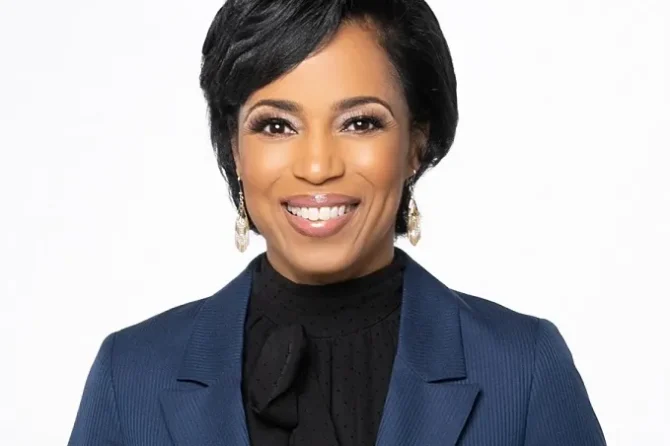 Four citizens from Maryland hope to derail Prince George's County Executive Angela Alsobrooks' plan to secure a second four-year term. Leigh Bodden, Sherman Hardy, Tonya Sweat and Billy Bridges will try to convince Democratic voters […]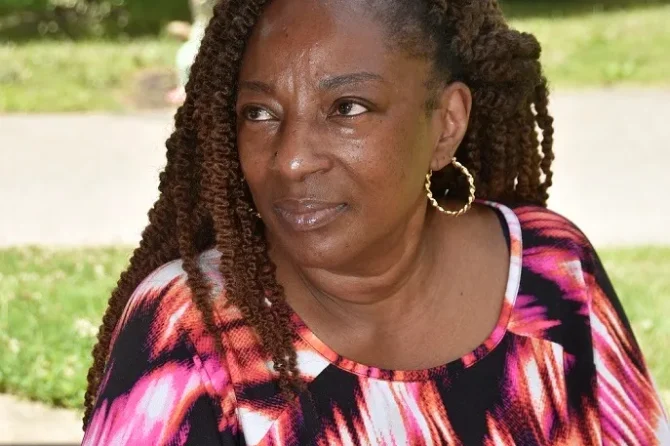 Walter Redmond said Angela Alsobrooks appears to be the top choice in retaining her seat as Prince George's County executive. But in terms of other primary election contests such as Maryland governor, he remains undecided. […]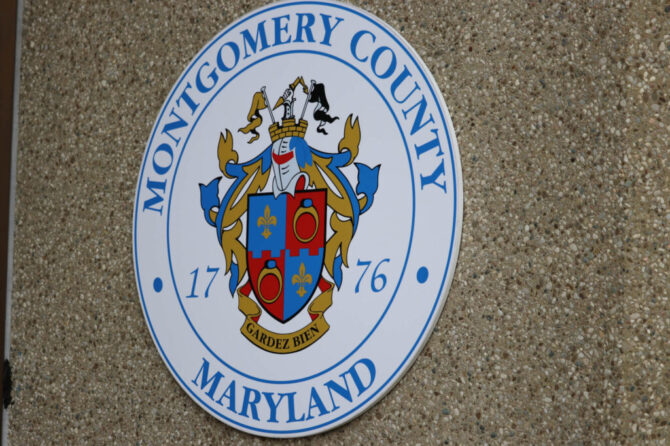 A billionaire cofounder of Facebook has invested $500,000 in a new political action committee set up to defeat Montgomery County Executive Marc Elrich in the July 19 Democratic primary — and a top national Democratic […]
Economic Development
No posts found.
Hometown Sports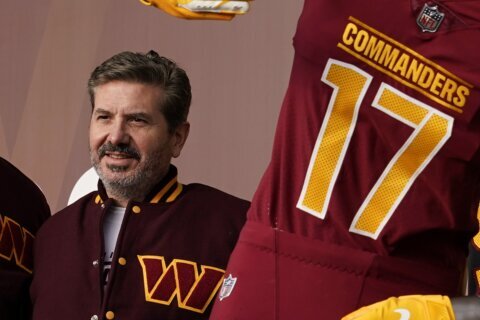 WTOP: The NFL's Washington Commanders could soon be for sale, after owners Dan and Tanya Snyder said they have hired Bank of America Securities to "consider potential transactions." The team announced the surprising decision Wednesday to enlist […]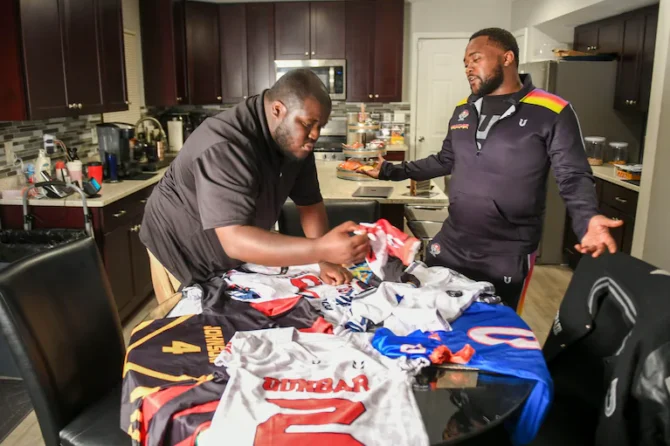 WASHINGTON POST: When Theodore Roosevelt quarterback Khalil Wilkins races into the end zone for a touchdown, he mimics Superman — as many athletes do — but instead of sporting a Nike swoosh or Adidas stripes, […]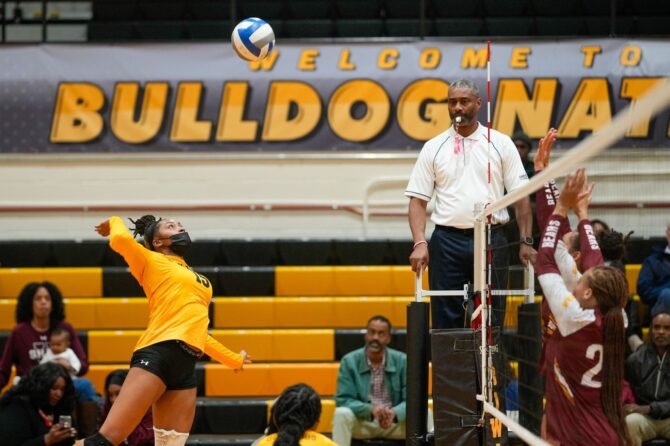 BOWIE STATE ATHLETICS: Graduate senior Jailyn Ivey (Bowie, MD) led the Bulldogs with 12 kills and seven digs but the Bowie State women's volleyball team fell in four sets (15-25, 21-25, 25-14 and 5-25) to the visiting […]

Local News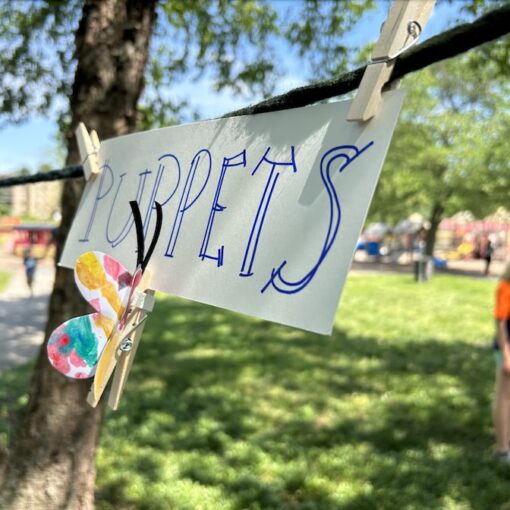 HYATTSVILLE WIRE: The city of Hyattsville celebrated native son Jim Henson at Driskell Park this weekend. After a Friday night sing-along to "The Muppet Movie," the city hosted an event on Saturday afternoon at the Jim Henson […]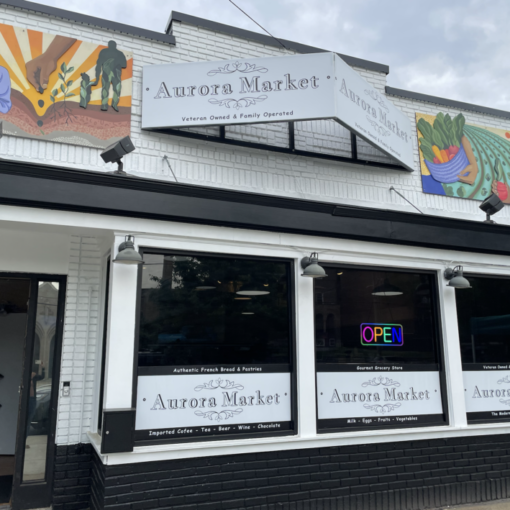 HYATTSVILLE WIRE: A new neighborhood grocery store has opened along Rhode Island Avenue in the Woodridge area just south of Mount Rainier giving residents along Route 1 another option to grab grocery essentials. Aurora Market, […]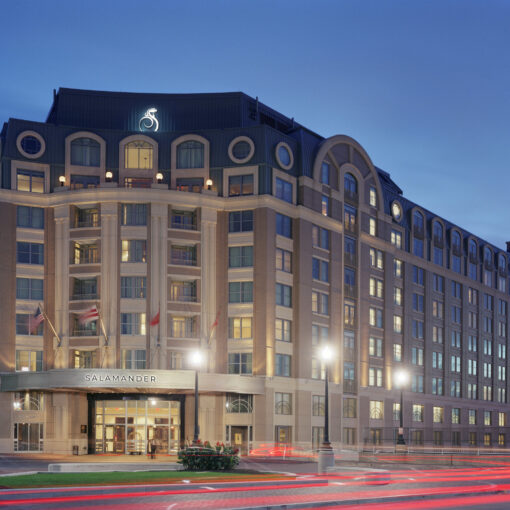 WTOP: Kwame Onwuachi, a former chef at the Kith/Kin restaurant at The Wharf, is returning to D.C. in a partnership with the Salamander Collection, and its Salamander Washington D.C. hotel in Southwest. Salamander Resorts & […]
Wellness
No posts found.
Upcoming Events
Community Resources
No posts found.
Meme of the Week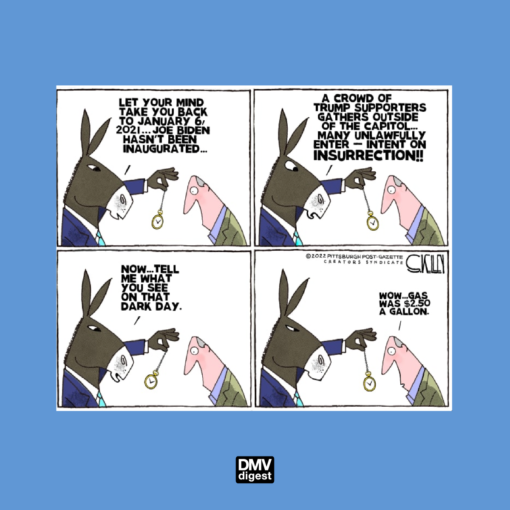 Check out the Meme of the Week for January 2 to 6 from Steve Kelly from the Creators Syndycate. Author DMV Digest Staff View all posts