Politics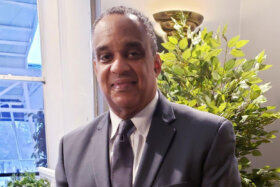 WTOP: David Harrington, a former Maryland senator who was also chair of the Prince George's County Council and president of the county's Chamber of Commerce, has died. He was 68. Harrington was a senator from […]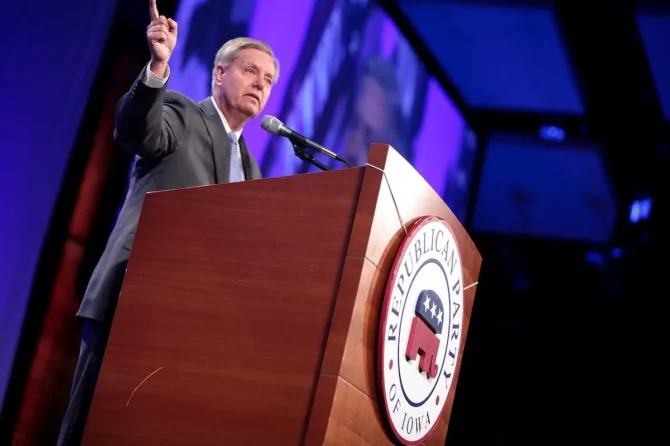 WASHINGTON INFORMER: Sen. Lindsey Graham introduced a bill Tuesday that bans abortions in the United States after 15 weeks. Graham, South Carolina Republican, reiterated the GOP's argument that states should decide abortion rights. He said […]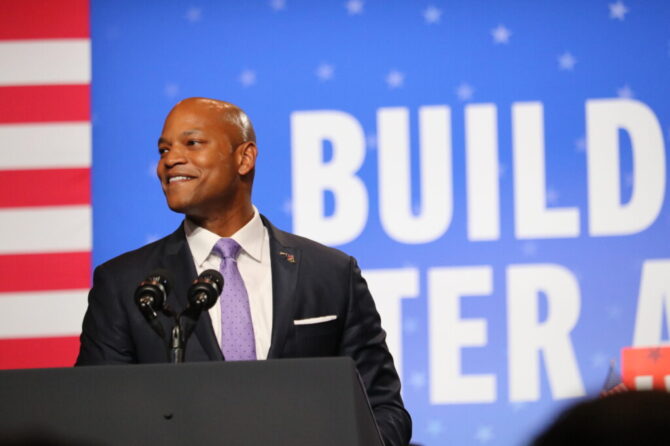 Maryland Matters: It's hardly news that Wes Moore, the Democratic nominee for governor, is highlighting his military service as part of his campaign. Since entering the race over a year ago, Moore has spoken frequently […]
Economic Development
No posts found.
Hometown Sports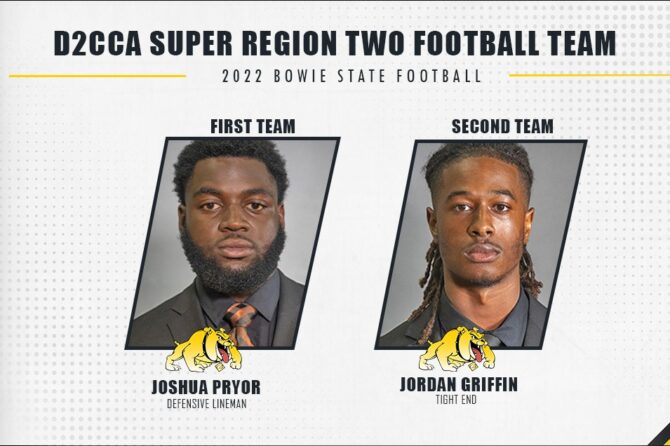 BOWIE STATE ATHLETICS: Bowie State football student-athletes Joshua Pryor and Jordan Griffin earned Division II Conference Commissioners Association (D2CCA) Super Region Two accolades, announced Thursday. Both Pryor and Griffin are two of five Central Intercollegiate Athletic Association (CIAA) players […]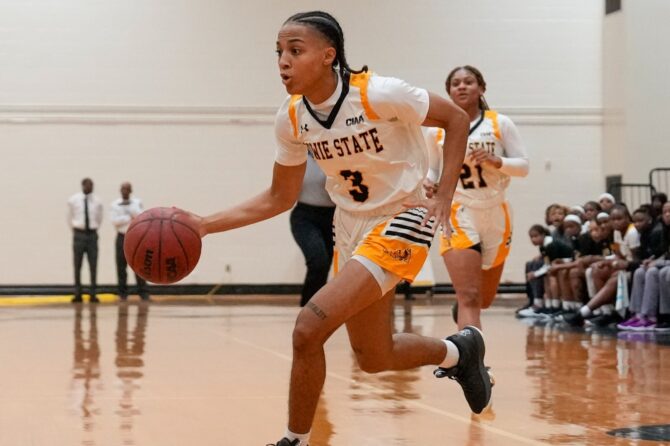 BOWIE STATE ATHLETICS: Bowie State women's basketball sophomore Anii Harris was named the Central Intercollegiate Athletic Association (CIAA) Player of the Week on Tuesday after her efforts last week. The CIAA women's basketball weekly honors are determined weekly […]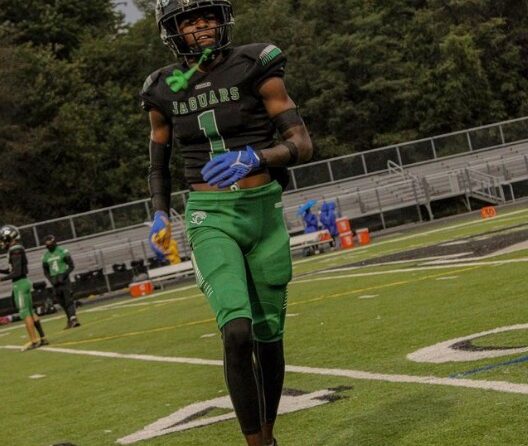 On Thursday, December 1, at 7 p.m. at the Navy-Marine Corps Memorial Stadium, the C.H. Flowers Jaguars will face the Quince Orchard Cougars in the Maryland Public School 4A State Championship. The 3rd Maryland 4A […]

Local News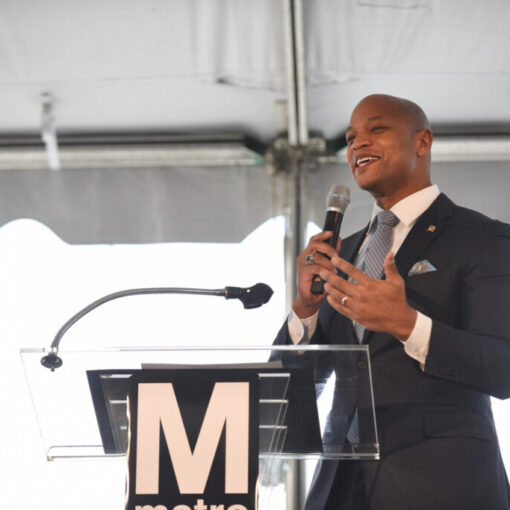 WTOP: A few years ago, the New Carrollton Metro Station was surrounded by nothing but parking lots, adjacent to more parking lots. But on Tuesday afternoon, politicians and Metro employees gathered next to Metro's newly […]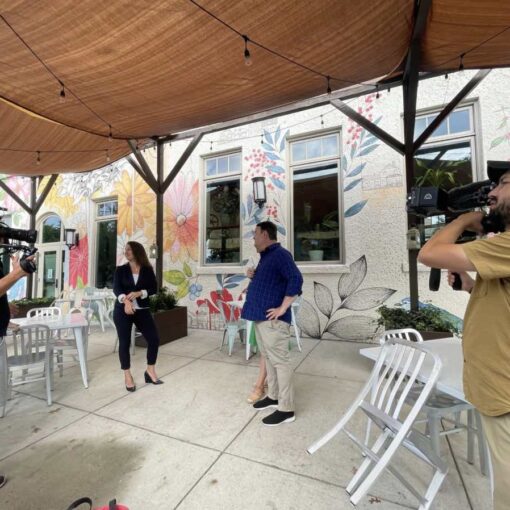 HYATTSVILLE WIRE: Mount Rainier will be featured in an upcoming episode of WETA's "If You Lived Here." The locally produced public TV show features hosts Christine Louise and John Begeny touring homes for sale in a particular city […]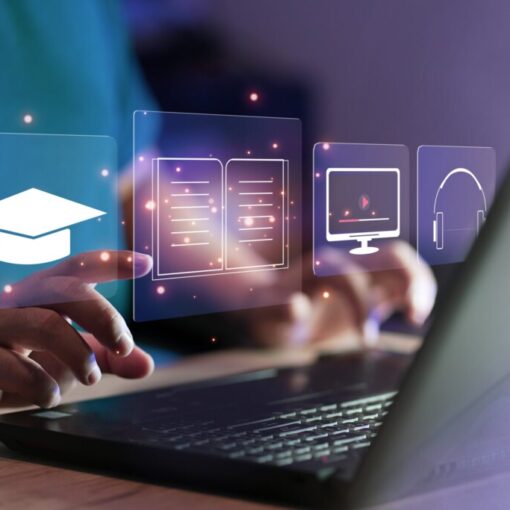 MARYLAND MATTERS: For Sunshine Week, an annual national celebration of open government, the Maryland-Delaware-D.C. Press Association examined public school system websites to assess how easy it is to get key information about public schools in […]
Wellness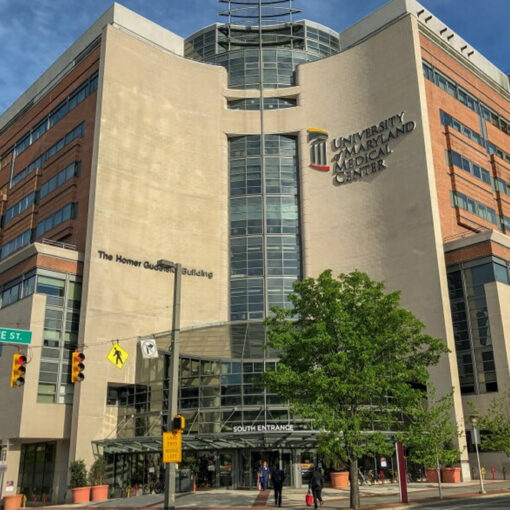 The surge of the omicron variant of COVID-19, which peaked in January in Maryland, was possibly the most challenging part of the pandemic to date for hospitals, many of which were full nearly to capacity. […]
As the latest surge of the coronavirus recedes across the Washington region, officials are beginning to lift vaccination and mask mandates and relax other restrictions. However, there are still some areas — such as public transportation and […]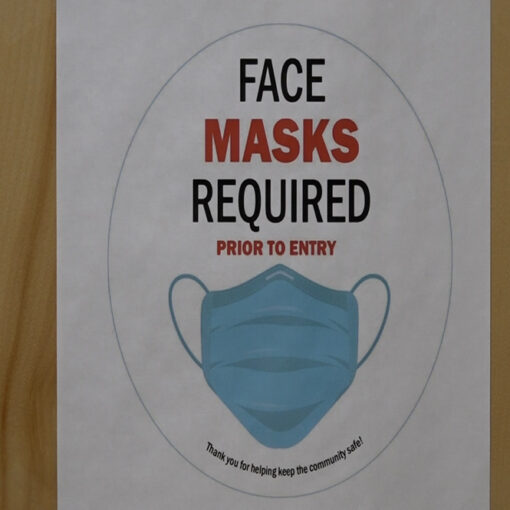 As of Monday, Prince George's County is making masks optional in indoor public spaces. "All of the County's key COVID-19 metrics have been trending in the right direction, and we expect that to continue in the weeks […]
Upcoming Events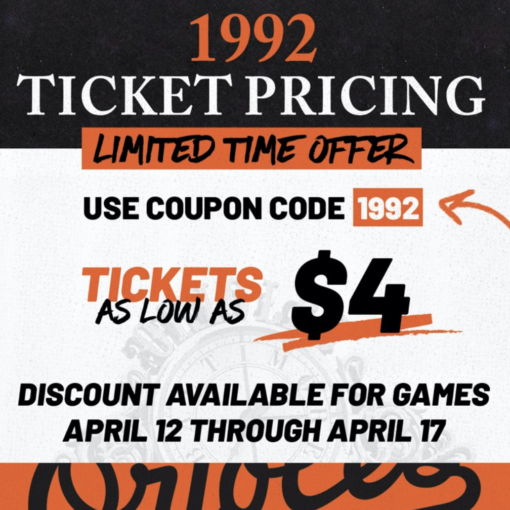 Watch baseball like it's 1992. As Oriole Park at Camden Yards turns 30, Baltimore announced Sunday its plans to sell tickets at prices akin to when the stadium first opened April 6, 1992. Fans using […]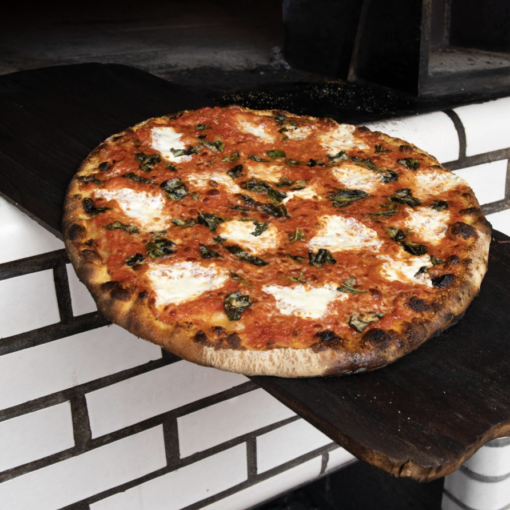 WRITTEN BY DAVID TRAN In 1925, Frank Pepe opened his first pizza shop in Connecticut, introducing the coal-fired thin-crust pies that would come to define New Haven-style pizza (it still draws long lines for its white […]
By: Jason Fraley One man. One way. One desire to spoof a movie trailer voice and become a star. Pablo Francisco performs at the DC Comedy Loft from Thursday through Saturday. "It'll rip your voice up," Francisco […]
Community Resources
No posts found.
Meme of the Week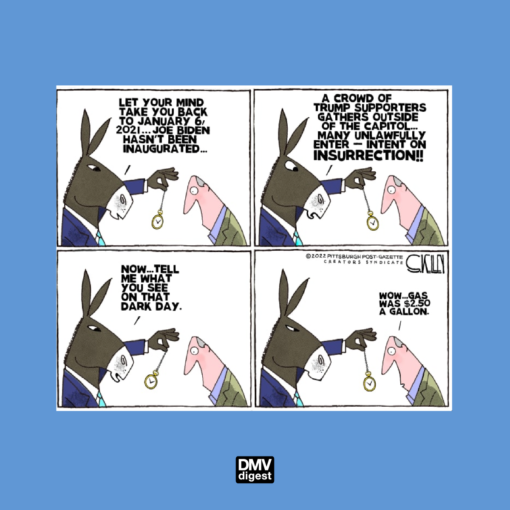 Check out the Meme of the Week for January 2 to 6 from Steve Kelly from the Creators Syndycate. Author DMV Digest Staff View all posts