Politics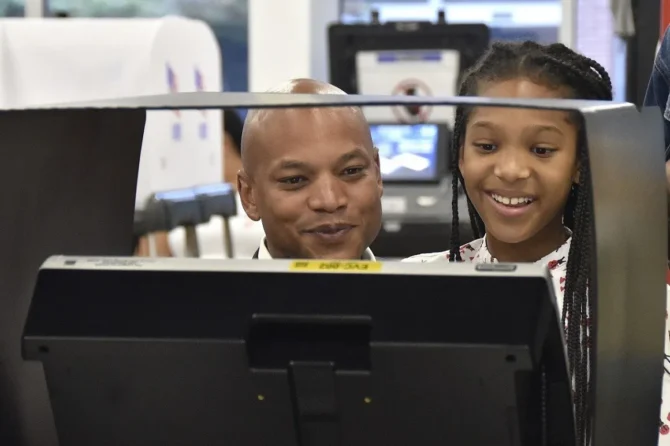 If the first day of early voting in Maryland on Thursday is any indication, thousands of voters chose to not come to the polls — at least not yet. According to unofficial totals from the […]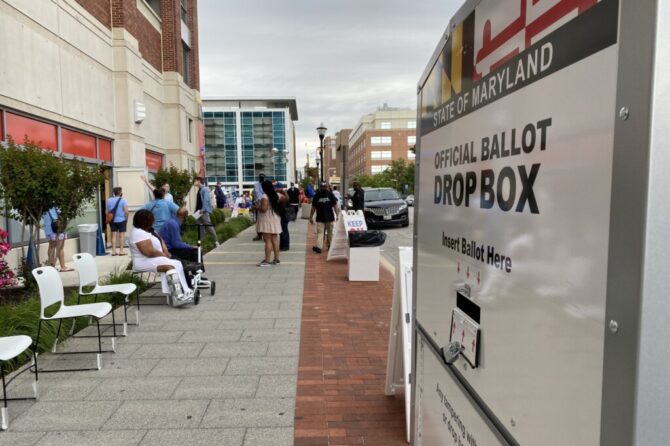 Just over a week ahead of Maryland's primary election, voters are trickling into early voting centers and dropping ballots in mailboxes and dropboxes throughout the state. But when will election results be known? There could […]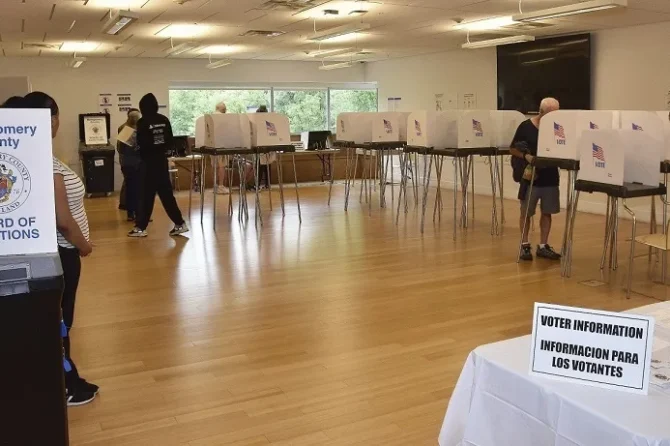 After Monniquer McCaskill finished her graveyard shift Thursday with the United States Postal Service, she chose to cast her ballot on the first day of early voting in Maryland's primary election. McCaskill, of Temple Hills, […]
Economic Development
No posts found.
Hometown Sports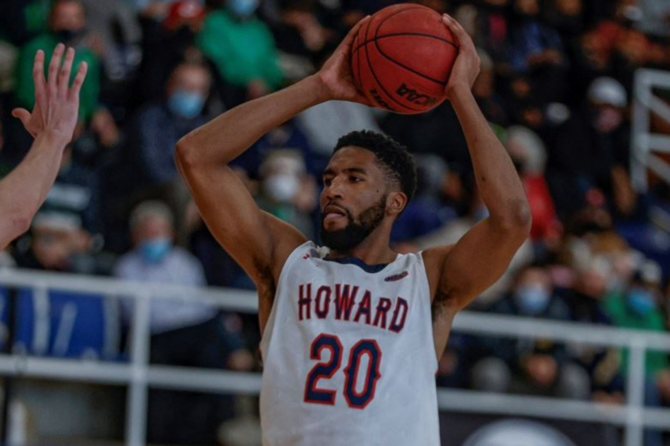 Washington Informer: In light of the changing college sports landscape with student-athletes able to make money off of their athletic images and sports agents playing a larger role in negotiating and managing those contracts, the […]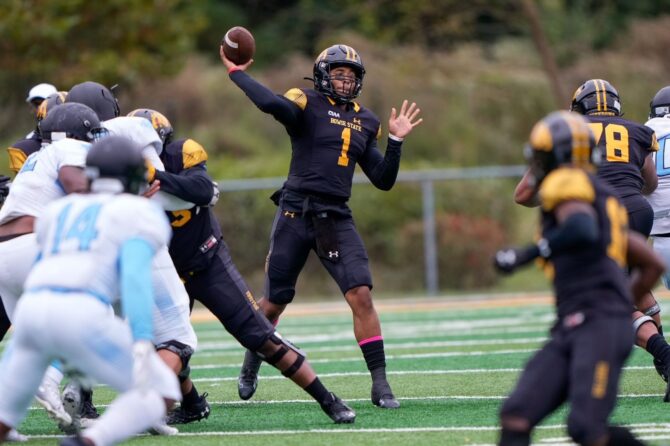 BOWIE, Md. – Graduate senior Dion "DJ" Golatt, Jr. set a new program record for most yards in a single game with 439 on the day as the Bowie State Bulldogs football team upended the Blue […]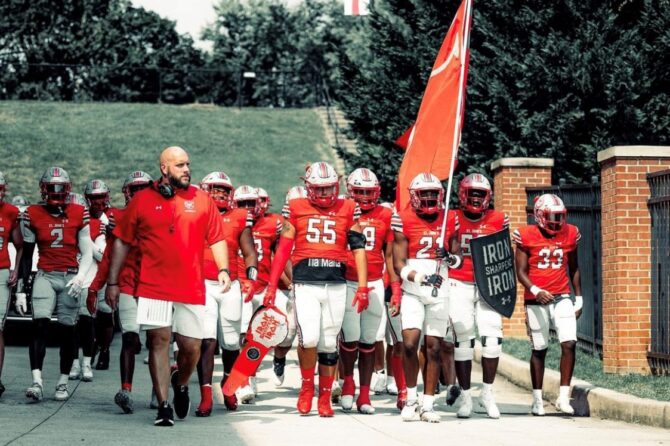 DC NEWS NOW: WASHINGTON (DC News Now) — Public and private high school football teams from Washington, D.C., Frederick, Montgomery, Prince George's and Washington counties in Maryland, and Fairfax, Loudoun and Prince William counties in […]

Local News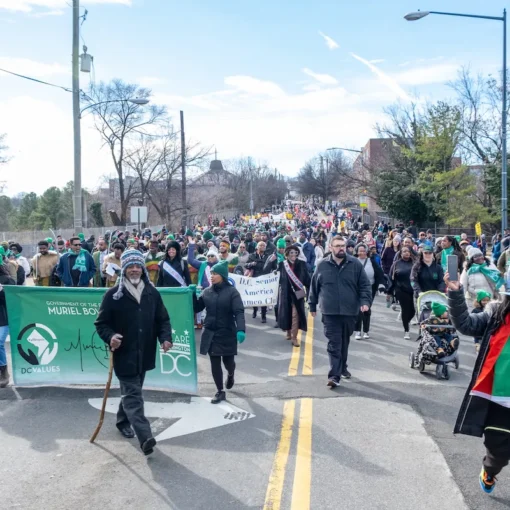 WASHINGTON INFORMER: Hundreds of people lined up Martin Luther King Jr. Avenue in Southeast to commemorate the federal and local holiday of the thoroughfare's namesake and support the call for the end to gun violence […]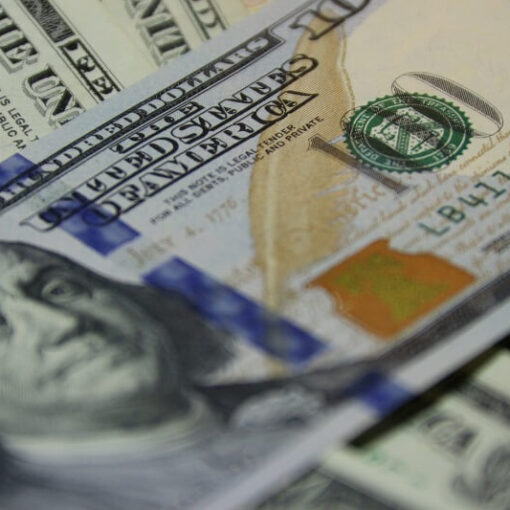 WTOP: The tipped minimum wage for workers like bartenders, servers and salon workers was scheduled to increase on Jan. 1 in the District, but the hike has been pushed back by a few months because […]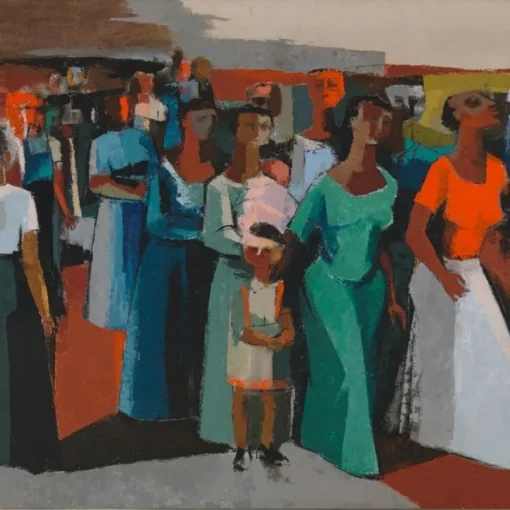 WASHINGTON INFORMER: Throughout February in recognition of Black History Month, the museum will follow the Association for the Study of African American Life and History's 2023 theme of "Black Resistance." The weekly topics include Week […]
Wellness
No posts found.
Upcoming Events
TUE MARCH 1ST 2022 Time Event Details 6:00 PM BASKETBALL: GIRLS VARSITY GAME Laurel High School VS DuVal High School @ Artie Walker Sr. Field House 7:00 PM BASKETBALL: GIRLS VARSITY GAME Frederick Douglass High School – PG VS Friendly Senior High […]
Bring your recyclables to WUSA9's #EnvironmentMatters Recycling Day on Feb. 26. WUSA9 Author DMVDigest Staff View all posts
WED FEBRUARY 23RD 2022 Time Event Details 7:00 PM BASKETBALL: BOYS VARSITY GAME (Rescheduled from 01-15-22) Largo High School VS Thomas Stone High School @ Thomas Stone Gym THU FEBRUARY 24TH 2022 Time Event Details 4:30 PM BASEBALL: BOYS VARSITY GAME (Rescheduled to […]
Community Resources
No posts found.
Meme of the Week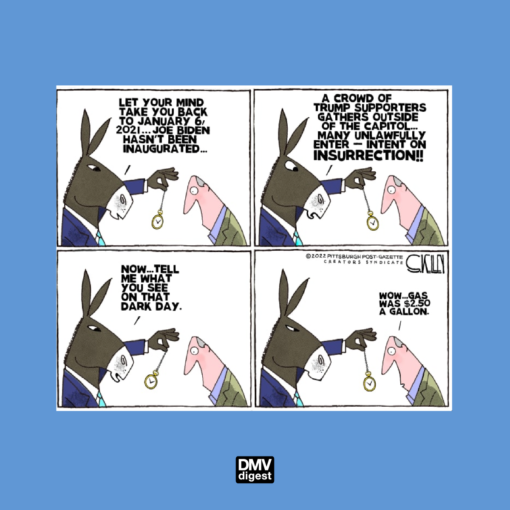 Check out the Meme of the Week for January 2 to 6 from Steve Kelly from the Creators Syndycate. Author DMV Digest Staff View all posts