Politics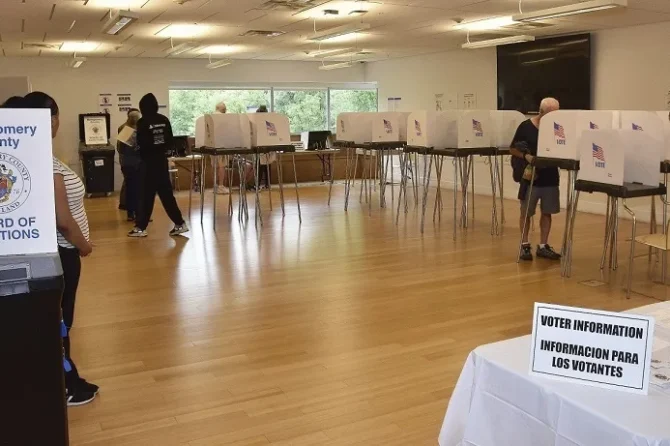 After Monniquer McCaskill finished her graveyard shift Thursday with the United States Postal Service, she chose to cast her ballot on the first day of early voting in Maryland's primary election. McCaskill, of Temple Hills, […]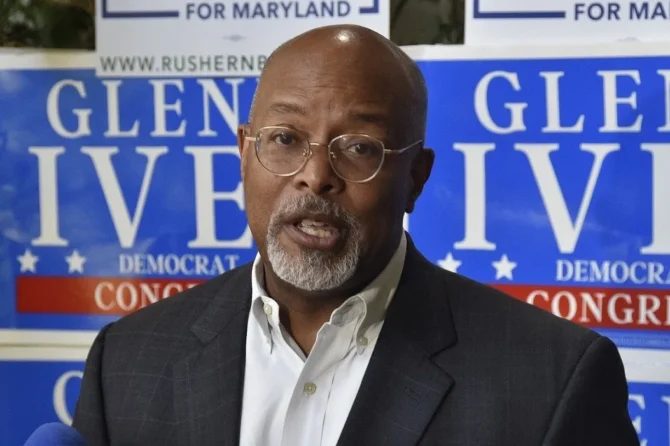 With early voting set to begin Thursday, July 7 in Maryland, one of the state's most competitive races features two Black attorneys whose campaigns mirror each other such with their vow to protect abortion rights, […]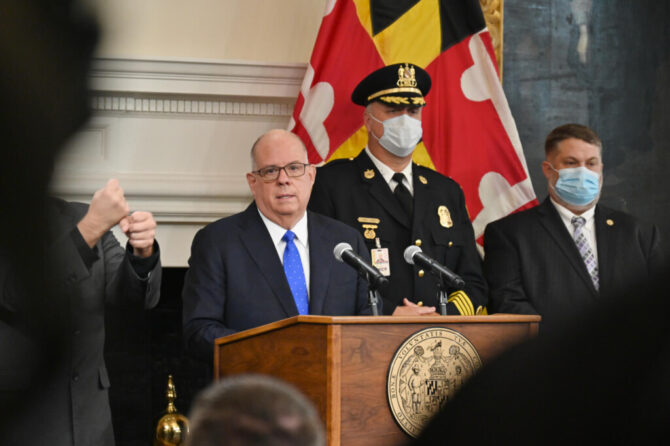 Gov. Lawrence J. Hogan Jr.'s decision Tuesday to lift restrictions on carrying concealed weapons in Maryland in the wake of a recent U.S. Supreme Court opinion left policymakers scrambling, and has created another potentially divisive […]
Economic Development
No posts found.
Hometown Sports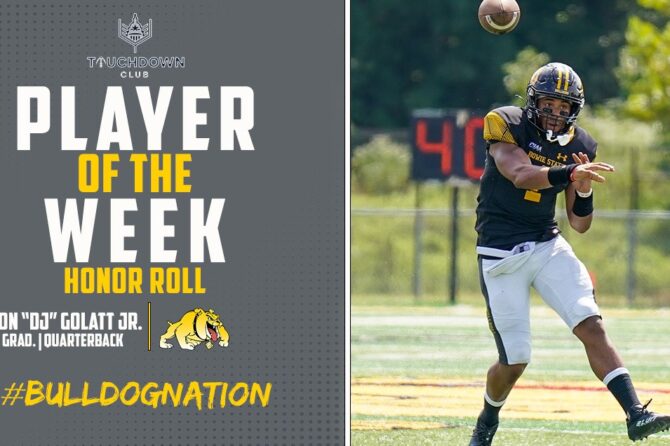 Bowie State Athletics: Bowie State graduate senior and quarterback Dion "DJ" Golatt, Jr. has been named to the DC Touchdown Club Washington Metro College Football Player of the Week Honor Roll list Tuesday morning. Golatt, […]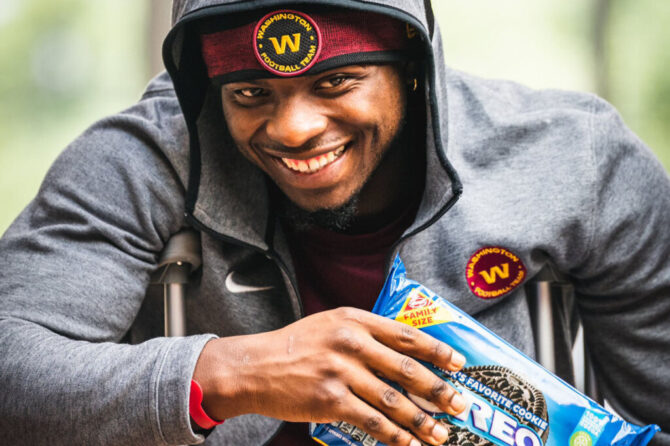 WTOP: After being shot in the leg during a failed carjacking attempt in D.C., Commanders running back Brian Robinson Jr. returned to training camp Tuesday to reassure his teammates. He also brought snacks. Teammates and fans alike […]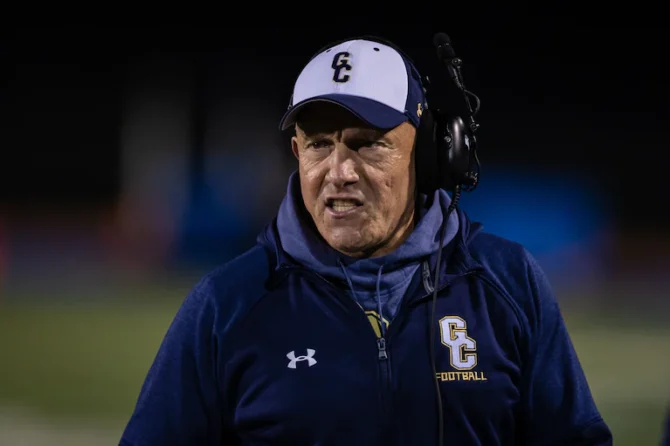 Washington Post: A handful of D.C.-area teams challenged themselves against nationally ranked squads to begin the season. Most of the results were not promising. The exception was Good Counsel, which beat Saint Joseph Regional (N.J.). […]

Local News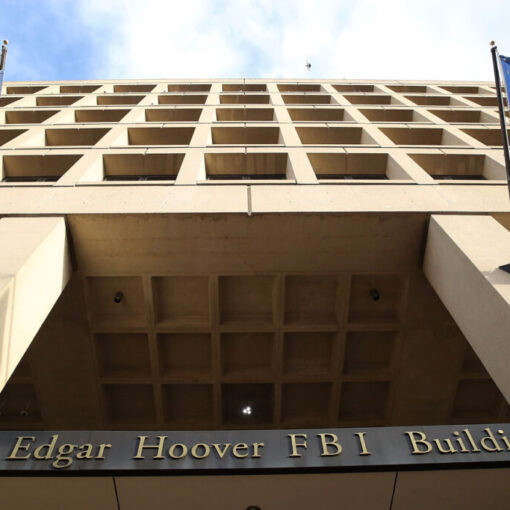 Recently it seems as though the Federal Government is changing the rules for the long-stalled process to site the new headquarters of the FBI, a process that was long regarded as one where Prince George's […]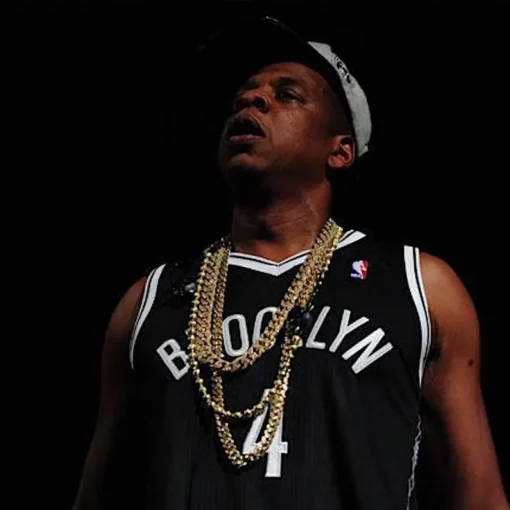 WASHINGTON INFORMER: Hip-hop superstar and business mogul Jay-Z signed a deal in 2019 with the NFL that gave him authority to determine the wildly popular Super Bowl halftime show. Now he could eventually have his […]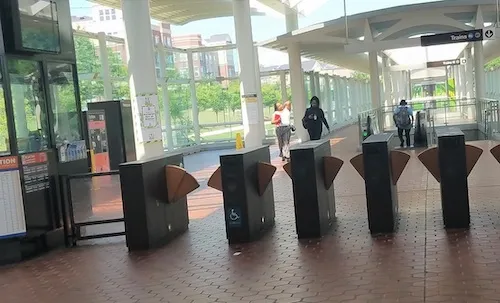 WASHINGTON INFORMER: Metro police officers on Tuesday began issuing tickets to people who haven't paid the fare to ride the transit system's trains and buses. Metro officials said fare evasion results in losses of tens […]
Wellness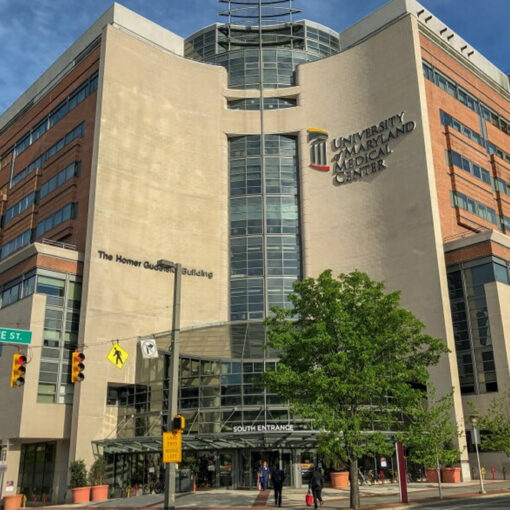 The surge of the omicron variant of COVID-19, which peaked in January in Maryland, was possibly the most challenging part of the pandemic to date for hospitals, many of which were full nearly to capacity. […]
As the latest surge of the coronavirus recedes across the Washington region, officials are beginning to lift vaccination and mask mandates and relax other restrictions. However, there are still some areas — such as public transportation and […]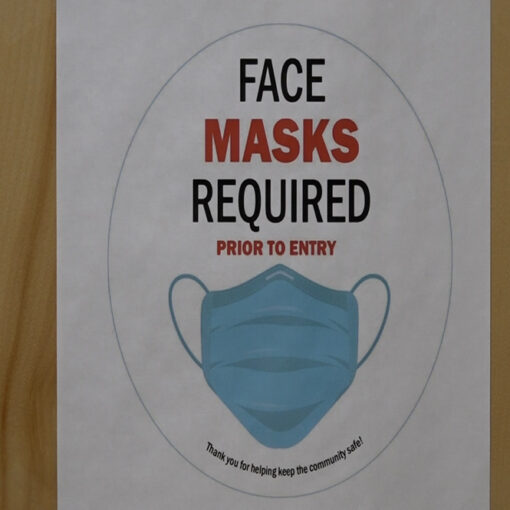 As of Monday, Prince George's County is making masks optional in indoor public spaces. "All of the County's key COVID-19 metrics have been trending in the right direction, and we expect that to continue in the weeks […]
Upcoming Events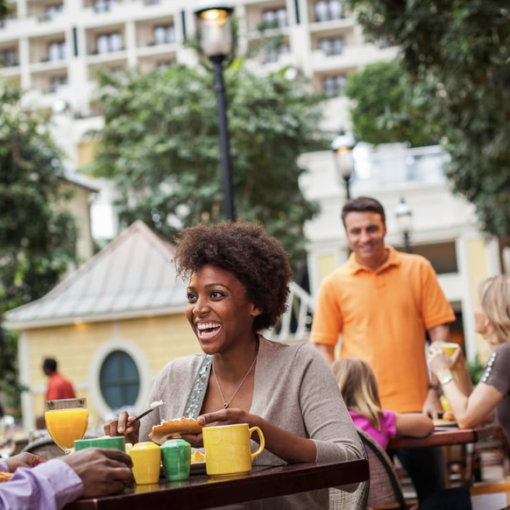 March 5 to 8, 2022 Get ready to Spring It On with an itinerary full of family-friendly seasonal escapes. With our Once Upon A Spring events and activities, including the interactive live show Paint Me […]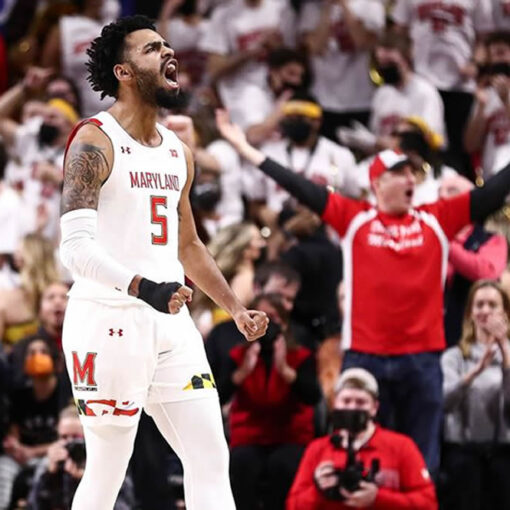 Maryland (14-15, 6-12) vs. Minnesota (13-14, 4-14)February 27, 2022XFINITY Center9:00 pm EDT COLLEGE PARK, MD – The Maryland men's basketball team is seeking its fourth win in its last five games as it welcomes Minnesota to College Park for […]
TUE MARCH 1ST 2022 Time Event Details 6:00 PM BASKETBALL: GIRLS VARSITY GAME Laurel High School VS DuVal High School @ Artie Walker Sr. Field House 7:00 PM BASKETBALL: GIRLS VARSITY GAME Frederick Douglass High School – PG VS Friendly Senior High […]
Community Resources
No posts found.
Meme of the Week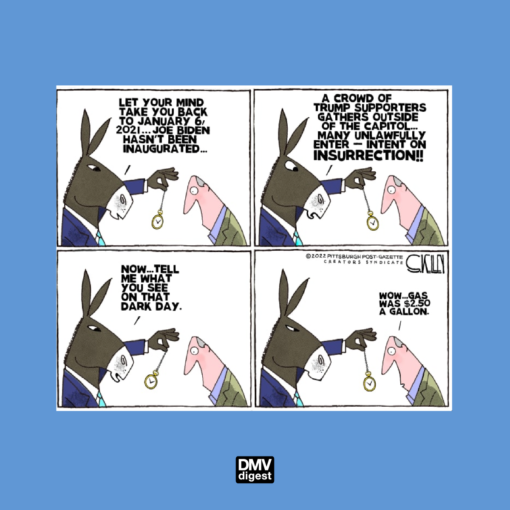 Check out the Meme of the Week for January 2 to 6 from Steve Kelly from the Creators Syndycate. Author DMV Digest Staff View all posts