Politics
President Joe Biden on Friday nominated federal appeals court Judge Ketanji Brown Jackson to the Supreme Court, the first Black woman selected to serve on a court that once declared her race unworthy of citizenship and endorsed American segregation. […]
As some Maryland teachers say workload and class sizes are driving them out of the profession and superintendents across the state report staff shortages have gotten worse during the pandemic, two pieces of legislation aim […]
WASHINGTON (FOX 5 DC) – Protestors are turning out at the White House Thursday night, calling on the Biden administration to do more to halt Russia's invasion of Ukraine. FOX 5's Tom Fitzgerald has been speaking with […]
Economic Development
No posts found.
Hometown Sports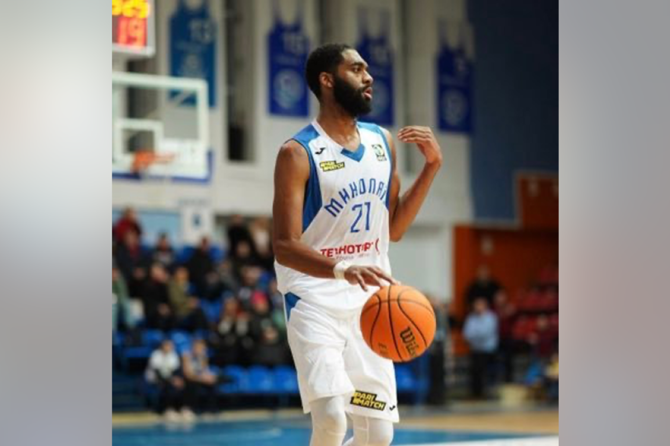 A former George Washington University basketball player has escaped Ukraine after being stranded in the war-torn European country for days. Maurice "Mo" Creek, an Oxon Hill, Maryland native, was stuck in Ukraine as Russia began […]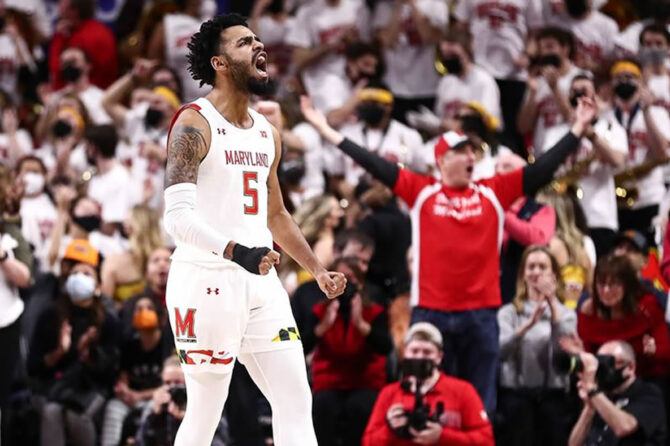 The University of Maryland Athletics Department ended its indoor mask policy for fans at home games Monday night. According to a news release, the decision comes in conjunction with the university's decision to lift its indoor […]
Get ready, Washington, D.C., because the NFL Draft could be coming to the city soon. The nation's capital is one of three finalists to host the 2024 NFL Draft, along with Detroit and Green Bay, […]

Local News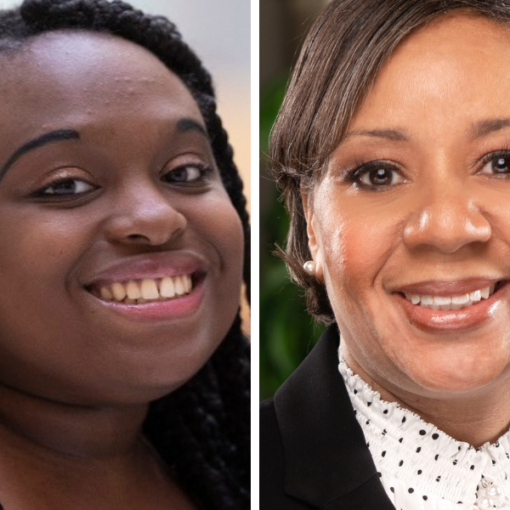 Two Marylanders are new members of a national board advising the White House on ways to support America's historically Black colleges and universities. Monica Goldson, CEO of Prince George's County Public Schools, and Paige Blake, […]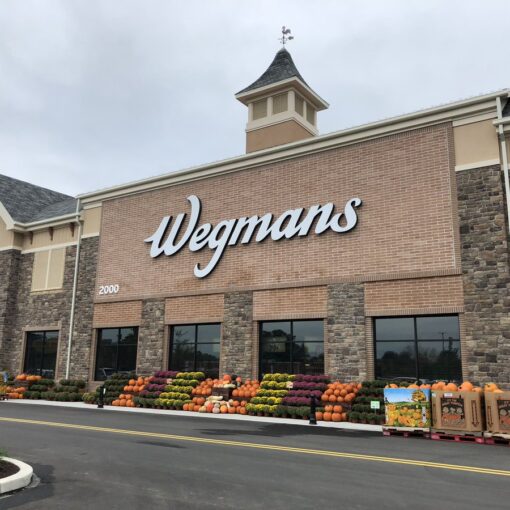 FREDERICK, Md. (DC News Now) — More cities and stores are going green – when it comes to plastic bags. This week, several Wegmans stores across the state of Maryland will begin to phase out […]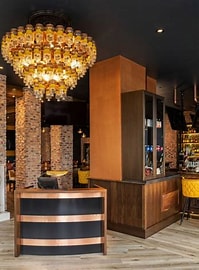 Taffer's Tavern, a restaurant named after reality TV show Bar Rescue host Jon Taffer, has set an Aug. 26 opening date for its D.C. location near Capital One Arena. It is just one of two Taffer's […]
Wellness
No posts found.
Upcoming Events
Community Resources
No posts found.
Meme of the Week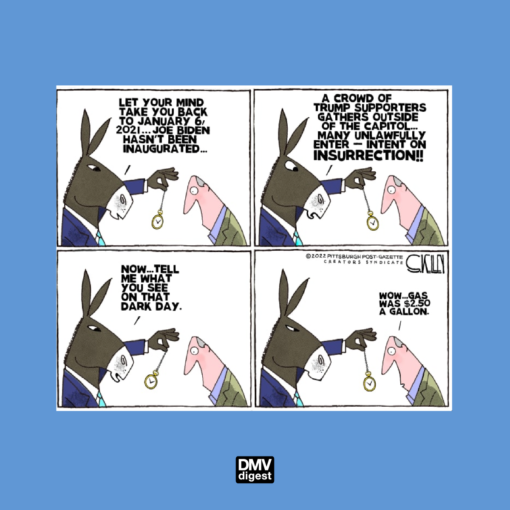 Check out the Meme of the Week for January 2 to 6 from Steve Kelly from the Creators Syndycate. Author DMV Digest Staff View all posts