Politics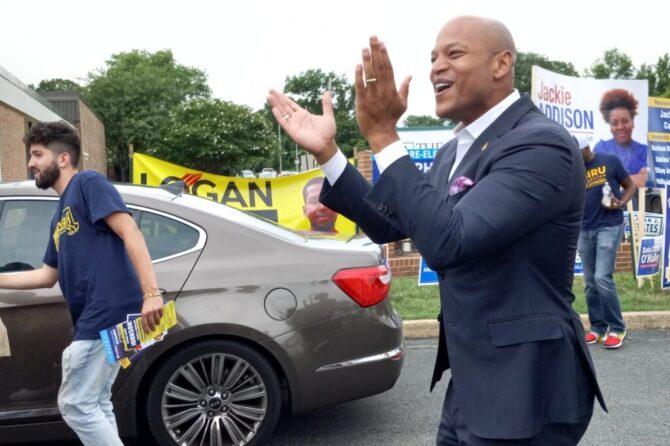 After a day of mail-in ballot counting Thursday, former nonprofit CEO Wes Moore remained in the lead in the Democratic gubernatorial primary, though two other candidates — former U.S. Labor Secretary Tom Perez and Comptroller […]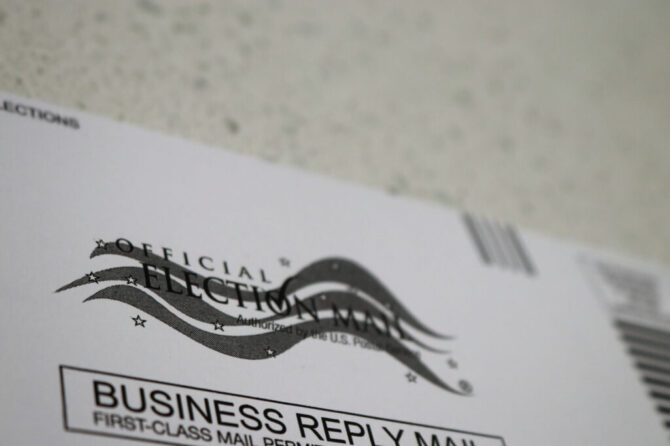 Campaigns across the state will be watching closely today as local election boards start counting tens of thousands of mail ballots. In several close races across the state, the number of pending mail, or absentee, […]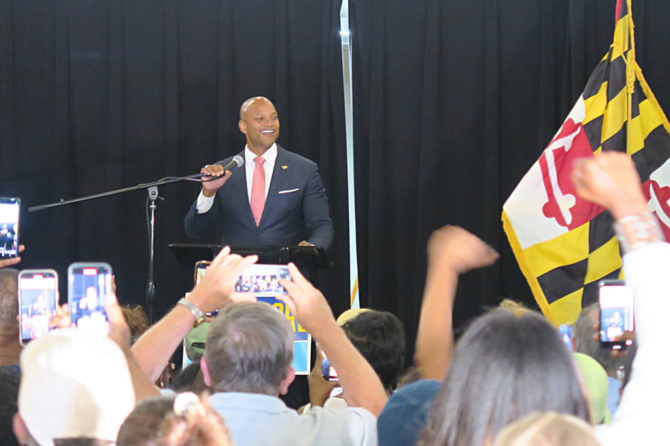 Best-selling author and former foundation executive Wes Moore, who began his long-shot pursuit of the Democratic gubernatorial nomination in single digits, catapulted into the lead on Tuesday as the first wave of ballots were counted. […]
Economic Development
No posts found.
Hometown Sports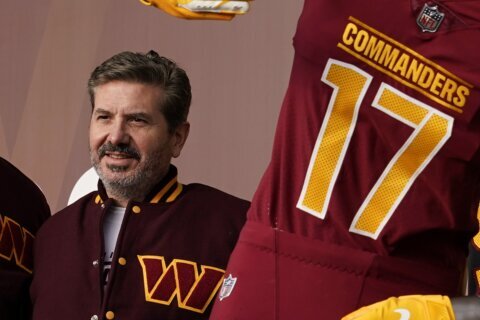 wtop: D.C.'s attorney general on Thursday announced that he has filed a consumer protection lawsuit against the Washington Commanders, owner Dan Snyder, the NFL and Commissioner Roger Goodell, saying they had "repeatedly lied to and […]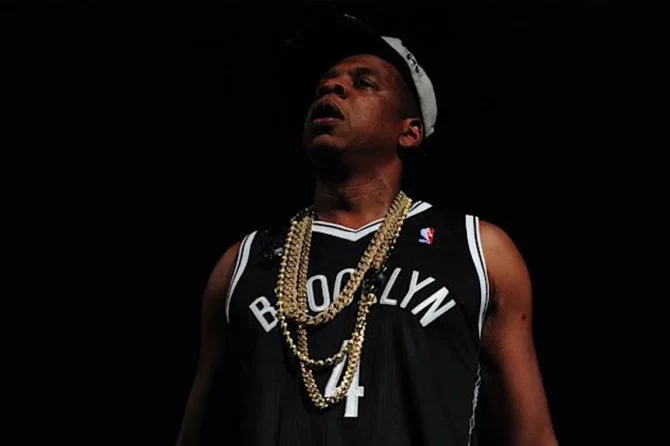 WASHINGTON INFORMER: Hip-hop superstar and business mogul Jay-Z signed a deal in 2019 with the NFL that gave him authority to determine the wildly popular Super Bowl halftime show. Now he could eventually have his […]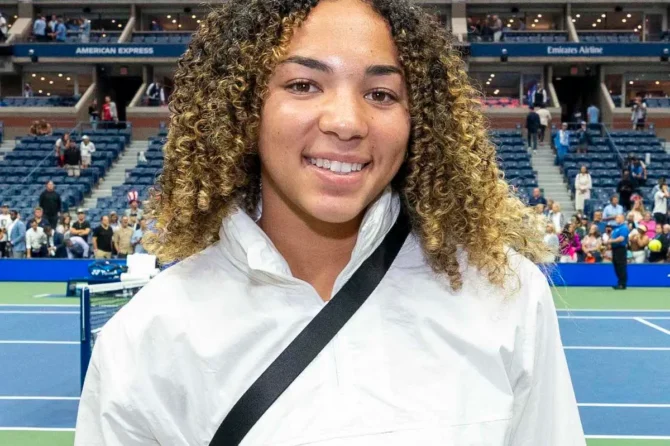 WASHINGTON INFORMER: Kiki Rice, a former basketball star at D.C.'s Sidwell Friends and the 2022 Naismith High School Player of the Year, recently signed a first-of-its-kind shoe deal with Jordan Brand. Rice, an incoming freshman […]

Local News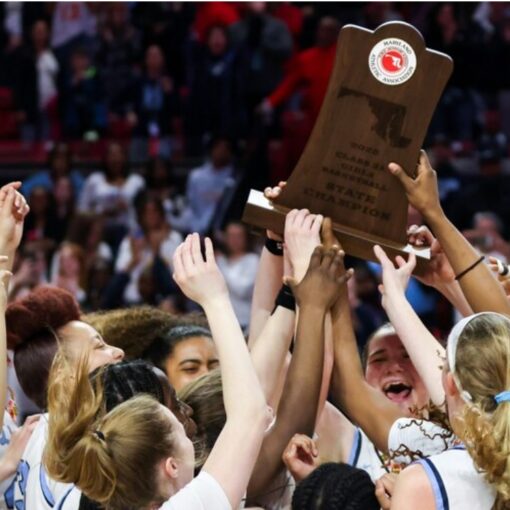 As basketball season comes to a close in the DMV the Washington Post recently released their top 20 rankings for Girl's and Boys' Basketball in the area. Boys Basketball 1. Sidwell Friends (27-4) Last ranked: 1 […]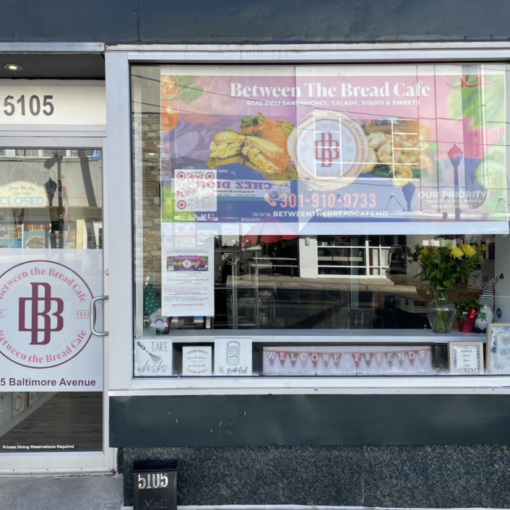 HYATTSVILLE WIRE: A new soup and sandwich shop has opened in downtown Hyattsville. Located at 5105 Baltimore Ave., near Franklins, Between the Bread Cafe has eight signature sandwiches, including an "over-the-top" Reuben that is their specialty, a […]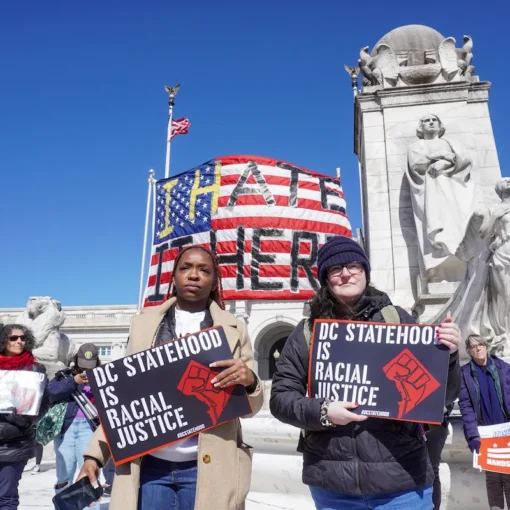 WASHINGTON INFORMER: The Senate overwhelmingly approved a measure blocking the Revised Criminal Code Act (RCCA). That measure will go before President Joe Biden (D), who said he wouldn't veto it.  While some District residents lamented the […]
Wellness
No posts found.
Upcoming Events
WED FEBRUARY 23RD 2022 Time Event Details 7:00 PM BASKETBALL: BOYS VARSITY GAME (Rescheduled from 01-15-22) Largo High School VS Thomas Stone High School @ Thomas Stone Gym THU FEBRUARY 24TH 2022 Time Event Details 4:30 PM BASEBALL: BOYS VARSITY GAME (Rescheduled to […]
This event has passed; please visit our main Events page for upcoming events.1985 Corporal Frank Scott DriveCollege Park, MD 20740 Dates: February 1, 2022 – February 22, 2022 Recurrence: Recurring weekly on Tuesday Location: College Park Aviation Museuem Time: 1:00 PM […]
WED FEBRUARY 2ND 2022 Time Event Details TBA BOCCE: BOYS AND GIRLS COROLLARY TOURNAMENT VS @ Northwestern Gymnasium 5:30 AM WRESTLING: BOYS VARSITY GAME Potomac High School, Suitland High School VS Frederick Douglass High School – PG @ FDHS GYM 5:30 PM […]
Community Resources
No posts found.
Meme of the Week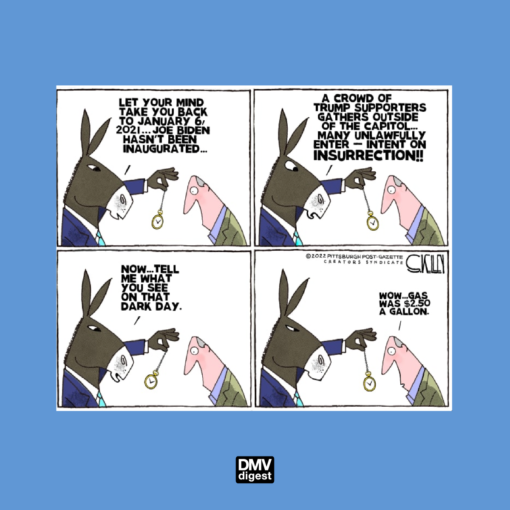 Check out the Meme of the Week for January 2 to 6 from Steve Kelly from the Creators Syndycate. Author DMV Digest Staff View all posts