Politics
As some Maryland teachers say workload and class sizes are driving them out of the profession and superintendents across the state report staff shortages have gotten worse during the pandemic, two pieces of legislation aim […]
WASHINGTON (FOX 5 DC) – Protestors are turning out at the White House Thursday night, calling on the Biden administration to do more to halt Russia's invasion of Ukraine. FOX 5's Tom Fitzgerald has been speaking with […]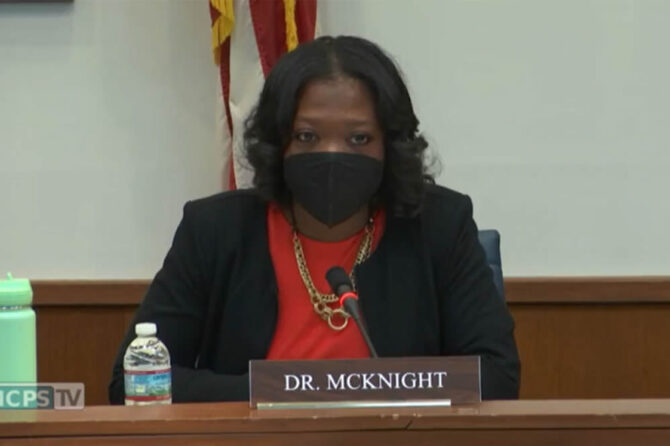 The board of education in Montgomery County, Maryland, on Tuesday appointed interim superintendent Monifa McKnight to the permanent position. McKnight has led Maryland's largest school system on an acting basis since last spring. The board […]
Economic Development
No posts found.
Hometown Sports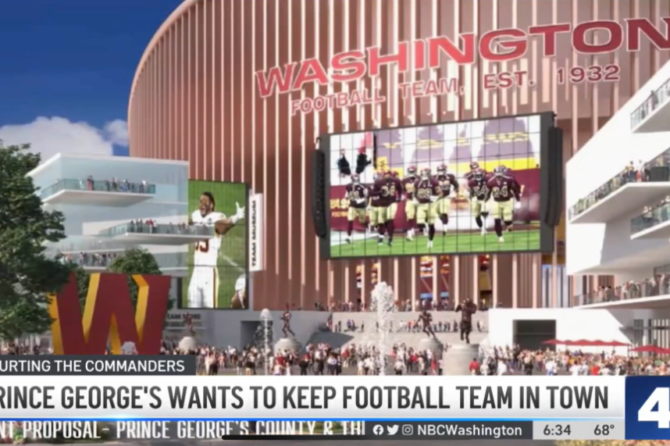 By Tracee Wilkins, News4 Prince George's County Bureau Chief Maryland Gov. Larry Hogan and Prince George's County Executive Angela Alsobrooks detail their plan for a new stadium for the Washington Commanders in a report obtained by […]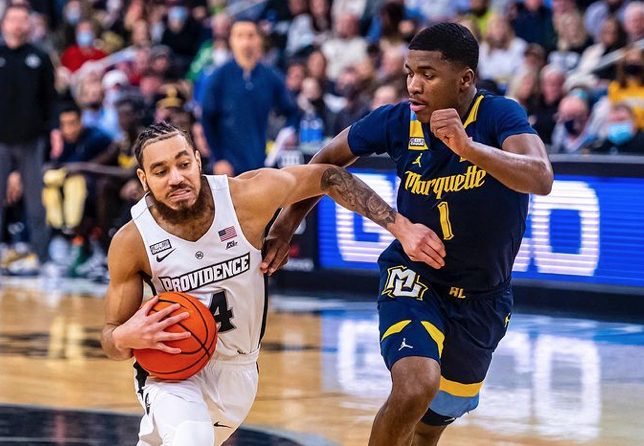 By: Matt Phillips – DMV Digest The NCAA March Madness tournament will begin on Thursday, and local DC Maryland, and Virginia basketball talent will be on full display in almost every game. It's no secret […]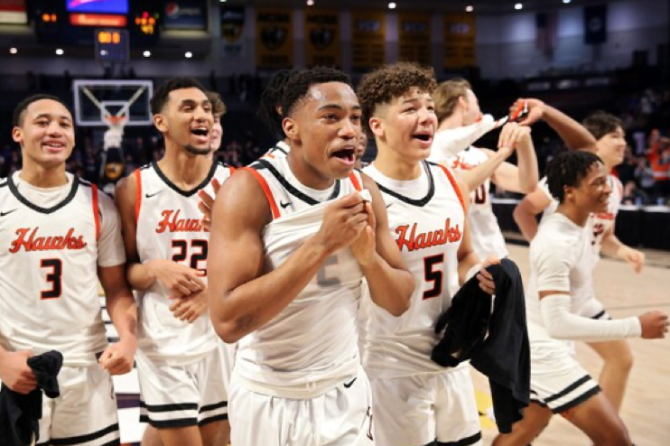 By: Washington Post Staff Inside a locker room at the University of Maryland, not long after his team secured a double-overtime victory in the Maryland 4A championship game, Eleanor Roosevelt Coach Brendan O'Connell talked about […]

Local News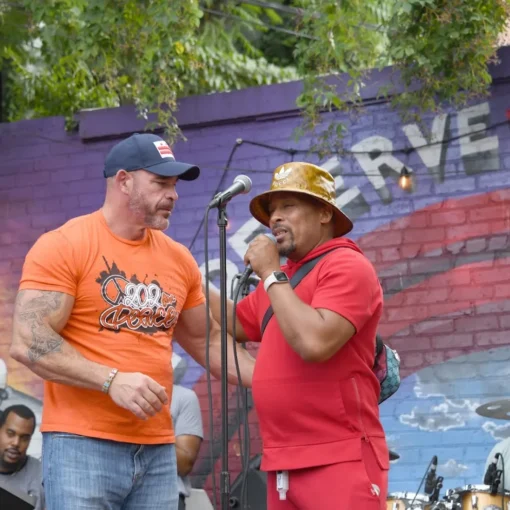 WASHINGTON INFORMER: Chris Geldart, D.C.'s deputy mayor for public safety and justice, resigned from his post Wednesday after being charged for his part in an altercation outside of a Virginia gym earlier this month. Geldart, who […]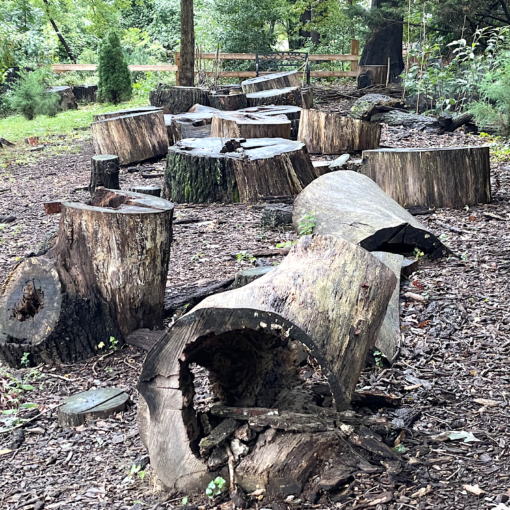 WTOP: Prince George's County Executive Angela Alsobrooks said enforcement of a youth curfew will be extended through the end of the year, saying it has helped protect children and also coincided with a drop in crime in […]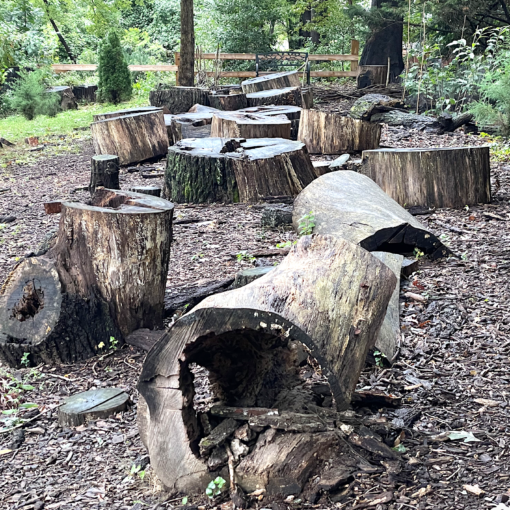 HYATTSVILLE WIRE: Inside a secret garden-esque nature park in Mount Rainier, you'll find lots of hidden treasures for young kids who love to explore the outdoors. Located at 4211 31st St., the 31st Street Neighborhood […]
Wellness
No posts found.
Upcoming Events
Community Resources
No posts found.
Meme of the Week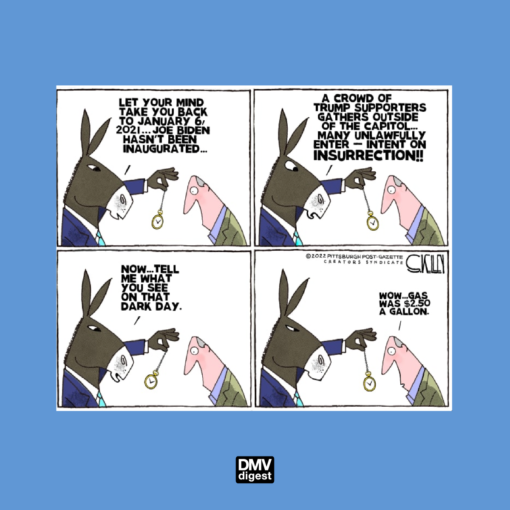 Check out the Meme of the Week for January 2 to 6 from Steve Kelly from the Creators Syndycate. Author DMV Digest Staff View all posts