Politics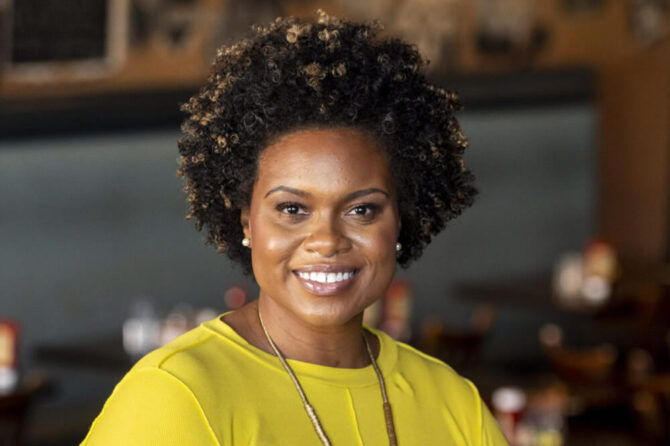 Former Maryland attorney general Douglas F. Gansler has named former Hyattsville mayor Candace Bacchus Hollingsworth as his running mate in his bid for Maryland governor. Hollingsworth was elected in 2015 as the youngest and first […]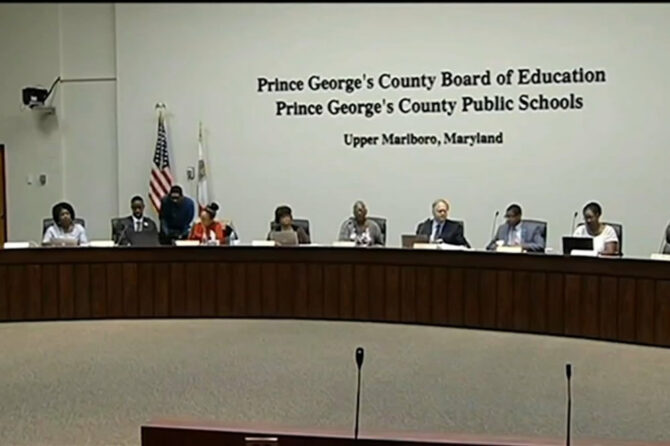 After a summer of turmoil and ethical scandals, a big change could be coming for the Prince George's County Board of Education. The County Executive Angela Alsobrooks is getting behind a movement to have an […]
Economic Development
No posts found.
Hometown Sports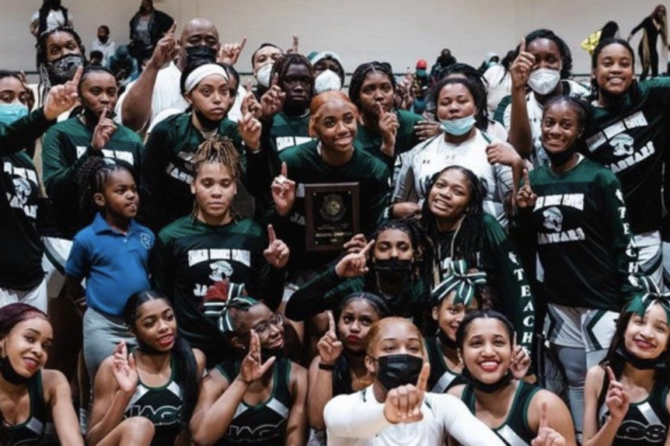 Written by: Matt Phillips Roderick Hairston, the Head Coach of Charles H. Flowers' Jaguars Girls Basketball team looks to add to his Maryland 4A girls basketball state championship list this winter. Hairston has led the […]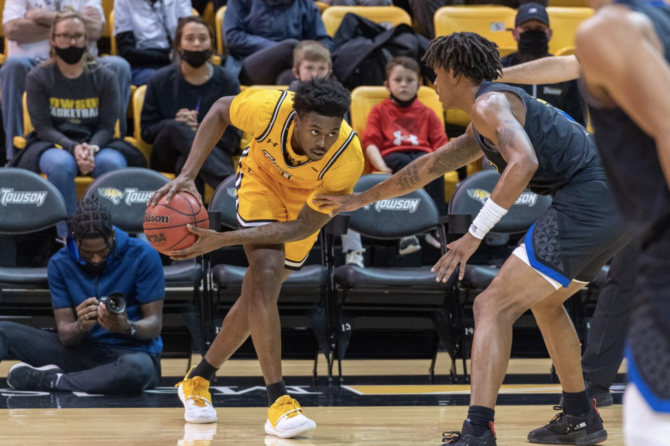 Written By: Dave Preston Six days until Selection Sunday. And there almost wasn't a next day for Navy as the Midshipmen were taken to overtime by Boston University before prevailing 85-80 in Annapolis. It's the first […]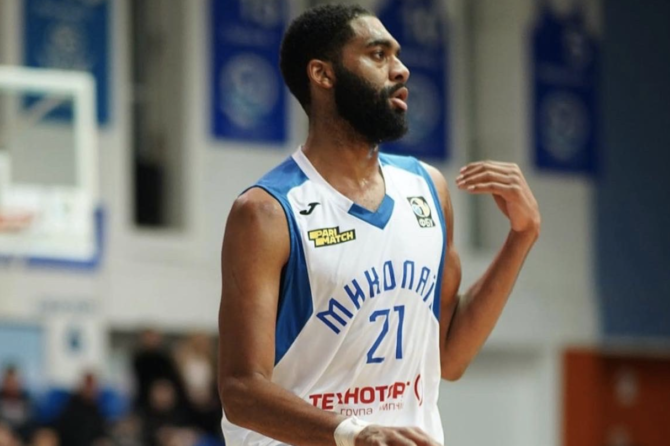 Story By: Aimee Cho A basketball player from Prince George's County who recently made it back after escaping Ukraine received a sweet welcome home from relieved loved ones. County native Maurice "Mo" Creek was playing […]

Local News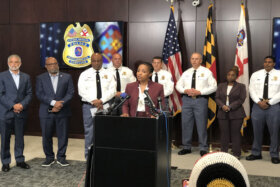 WTOP: What can those under 17 years old expect when they are caught out after curfew in Prince George's County, Maryland? County Executive Angela Alsobrooks said that the first thing officers will do is "educate youth […]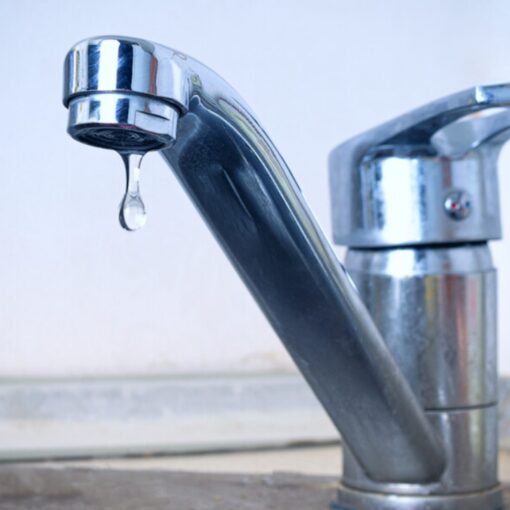 Maryland Matters: One day after Baltimore officials informed residents that E. coli spread into parts of the city's water system and issued a boil-water advisory, advocates are calling for improvements to the city's water infrastructure. […]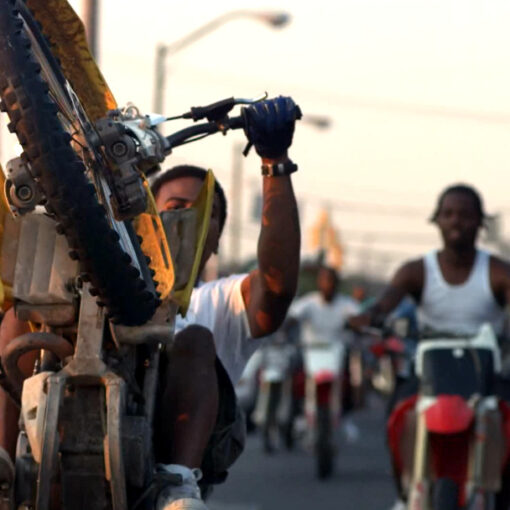 The Prince George's County, Maryland, council wants to crack down on the illegal use of off-road vehicles. Council members in a meeting as the committee of the whole on Tuesday wanted to know whether they […]
Wellness
No posts found.
Upcoming Events
Community Resources
No posts found.
Meme of the Week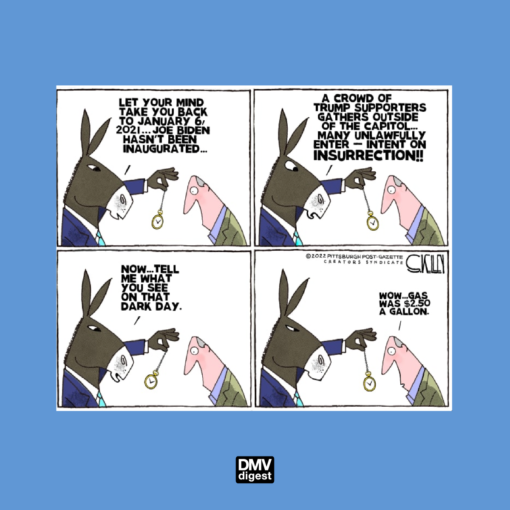 Check out the Meme of the Week for January 2 to 6 from Steve Kelly from the Creators Syndycate. Author DMV Digest Staff View all posts